DEEP-SEA FISHING
Offshore Opportunities
Venice, Louisiana's close proximity to the mouth of the Mississippi River provides us with a fantastic pathway to offshore water. Our location along the Gulf of Mexico gives us access to the Mississippi Canyon where depths quickly reach over 1000 feet as close as 15 miles offshore. We do not have to travel far to find the grass lines where the muddy Mississippi water finds the clean deep blue water of the Gulf.
Offshore and oftentimes near the oil rigs in the area, the waters off of the Louisiana Coast are full of Yellowfin Tuna, Wahoo, Blue Marlin, Mahi Mahi, Swordfish, and more. There is always a fun, fighting fish in season and a good time to be had by all on our deep sea fishing charters.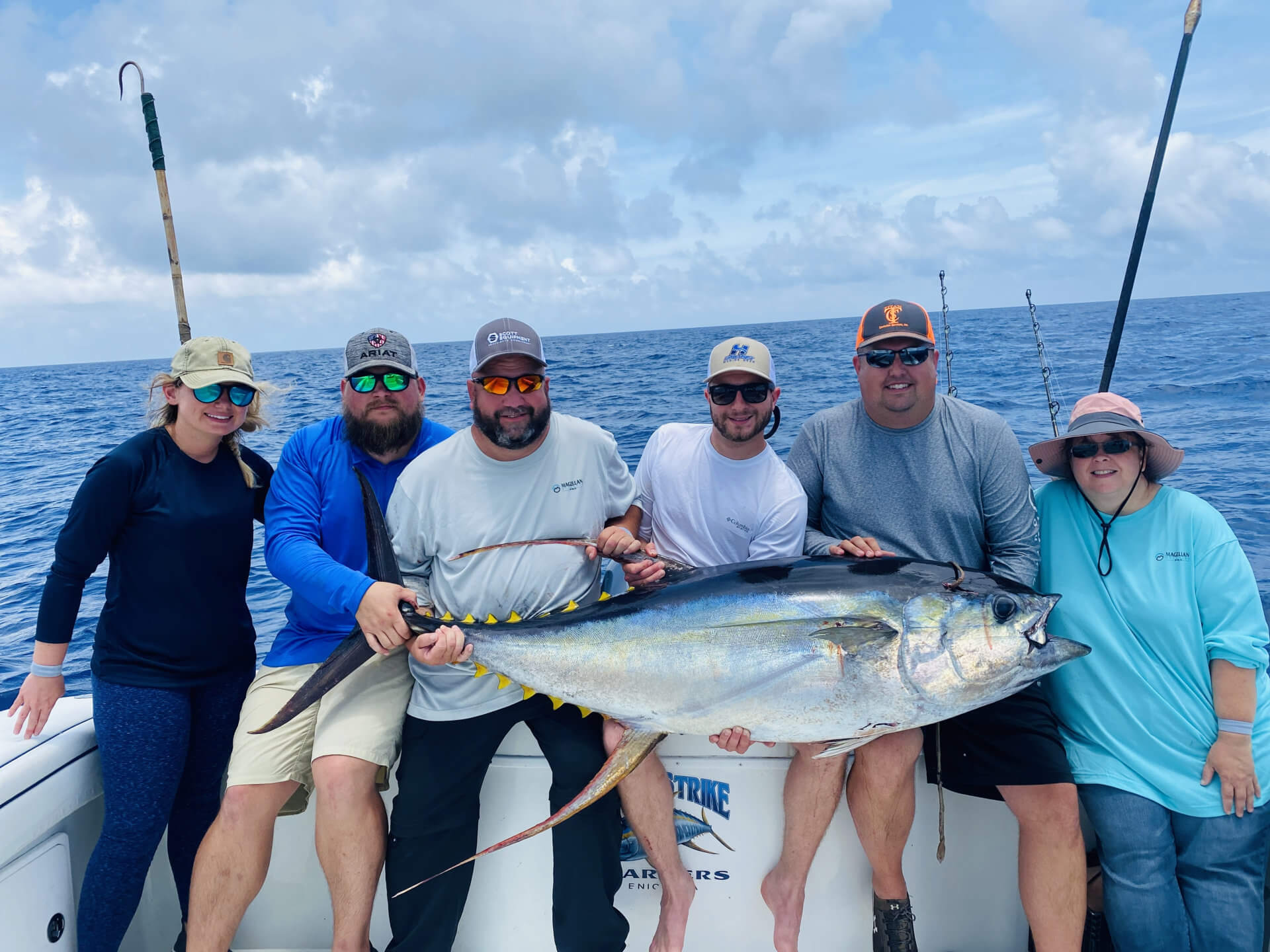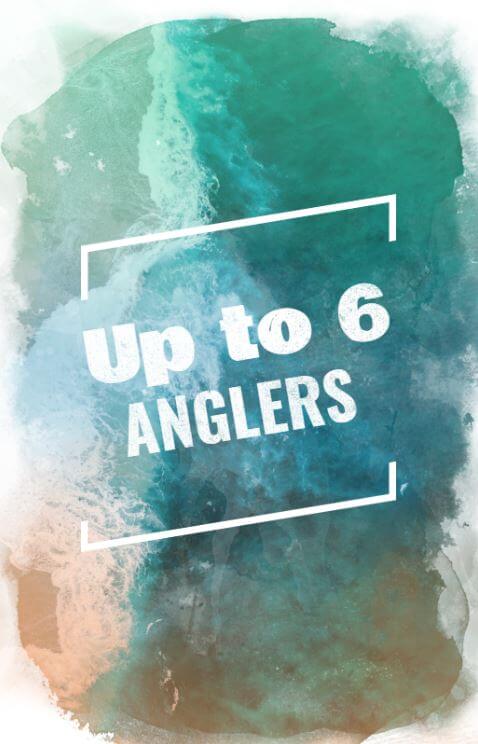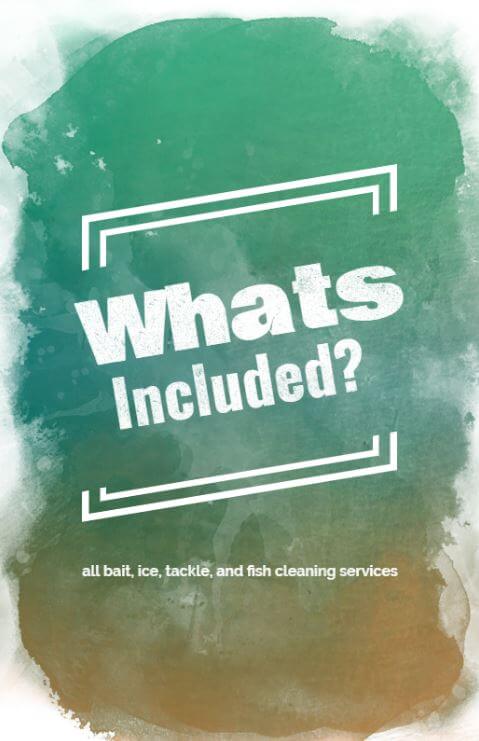 Are you ready to book a trip?
Check out our online tool below to start your registration process. We cannot wait to help get you on the fish! It will be a trip to remember.
Deep Sea Fishing Charter
Red Snapper is one of the best tasting fish in the Gulf of Mexico and Venice, LA offers the best fishing for this species. Red Snapper season is July 1st through the 15th in US Federal Waters and fish can range from 8 – 12 pounds going up to 50 pounds. These dates go by quickly. Be sure to book your deep sea fishing charter in advance to guarantee your spot!
Deep sea fishing charters offer many types of offshore fishing. The main types of offshore fish that we offer guided trips for are Yellowfin Tuna, Wahoo, Blue Marlin, Mahi-Mahi, Red Fish, and more.
Each trip will be determined by the current activity of the species you are searching for and recent weather conditions. Looking for something a little different? Book a backwater fishing charter with Super Strike Charters. Contact Us today to book a deep sea fishing charter with Super Strike Charters!